Company Profile
Your Number One Providence HVAC Contractor
On the Job, Day and Night, Since 1986.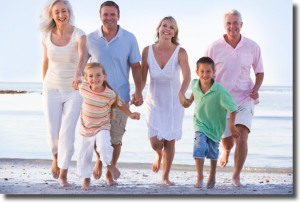 Think of it this way. Almeida Plumbing, Heating & Air has been in business for more than 26 years…but for the sake of discussion, let's call it 30 years even.
Using simple math (our favorite kind!), that means we've been on call for 9,490 days and 227,760 hours straight. Luckily for us, we haven't been working every minute of that time. But we have been on call, available to work. Then and now, our many customers know that if and when there's a home comfort need, they can count on us.
We understand that trust is earned, and that's how it should be. All we ask is for the chance to earn yours.
We offer plumbing, heating, air conditioning, drain cleaning, and bathroom remodeling services. From routine maintenance to expert repairs and custom installations, Almeida is your complete home comfort provider…not to mention the added luxury and convenience we can add to your family bathroom.
To discover more reasons to like and choose Almeida, click here. In the meantime, thank you for giving us a closer look.
Call us: 401-949-0040