Web Specials
At a Time When Every Dollar Counts, Count On Almeida to Help You Get the Best for Less.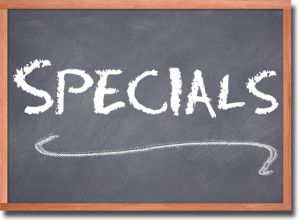 Anytime you can get the best possible value AND save money, it's kind of a no-brainer.
With these current web specials, we think you'll agree that the right call is to Almeida Plumbing, Heating & Air.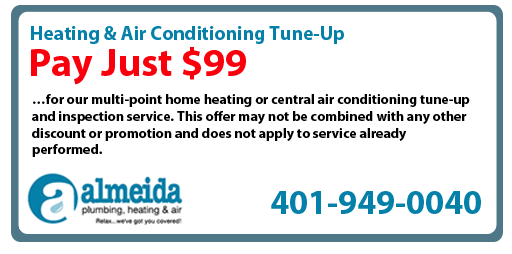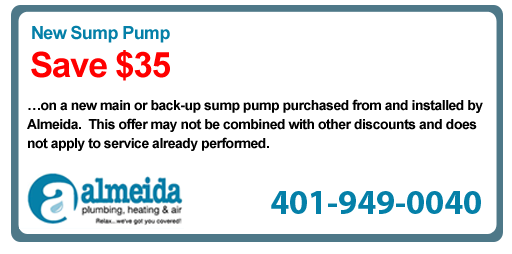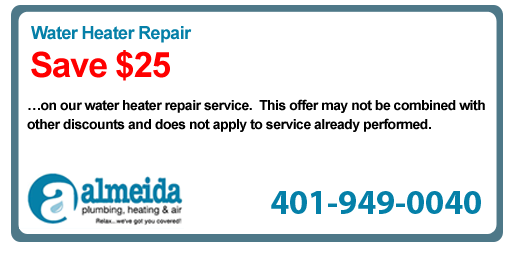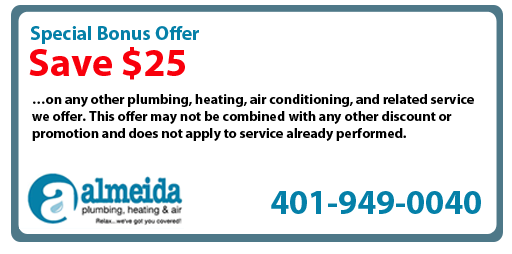 Call us: 401-949-0040