Heating and Air Conditioning Pawtucket
There's Nothing We Can Do about the Weather Outside.
But We Sure Can Help Keep Things Cozy on the Inside.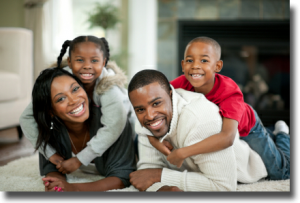 No matter what's going on with the weather, Almeida is the right company to help keep you nice and comfortable indoors, all year long.
Today, there's a new class of high efficiency systems that enable us to do our job better than ever.
Now, we can provide home heating and cooling systems with energy efficiency ratings up to 95%, which means virtually no wasted energy for the maximum in utility bill savings.
At Almeida Plumbing, Heating & Air, we design and install the following home heating and/or cooling systems:
Furnaces
Gas & oil boilers
Steam heating
In-floor radiant heating
Forced warm air
Hydro-air
Electric heat
Central air conditioning
Ductless Air (air conditioning only, or combined heating and air)
Whole-house humidification
Air purifiers & cleaners
Sheet metal & ductwork
How We Can Make Your System Work Better
System installation is the last step in the process of acquiring a new home comfort system. Here are some of the steps Almeida performs first:
Install ductwork where none exists.
Inspect your existing ducts for rips or leaks to stop warm or cool air from escaping.
Perform heat load calculations so you get the right size system…a system that's too small has to work overtime to get the job done…a system that's too large will frequently cycle on and off…either way, your system is experiencing needless additional wear and tear.
Contact Almeida today for a free system proposal and estimate…and find out what utterly reliable indoor comfort is all about, all year long.
Call us: 401-949-0040