Plumbing Warwick
When Your Plumbing is Right, It's a Better Day.
At Almeida Plumbing, Heating & Air, we work hard to help create better days for our many customers. The kind of day when the plumbing is right, and there's a whole lot less to worry about.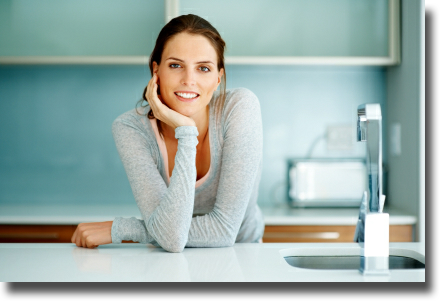 It all starts with:
Rapid response
Accurate assessment of your plumbing problem or need
Explaining your options
Listening to your concerns
Providing you with a guaranteed
upfront price
Doing our work in a thorough and professional manner
Guaranteeing your 100% satisfaction
That's our formula, one that creates one happy customer at a time.
At Almeida, we service, repair, and install the following plumbing systems and fixtures:
Backflow preventers
Bathroom safety fixtures
Drain lines & pump-up ejector systems
Garbage disposals
Gas & electric water heaters
Gas & water lines
Indoor and outdoor water pipes
Laundry sinks
Low-flow and dual-flush toilets
Showers, sinks & tubs
Sump pumps & back-up sump pumps
Toilets & faucets
Underground water & sewer connections
Well lines & pressure booster systems
Well pumps & expansion tanks
Whirlpools & steam baths
We also install and repair refrigerator ice makers and can even hook up your washing machine. Frozen pipes in the winter? We're on it.
Go Green and Save.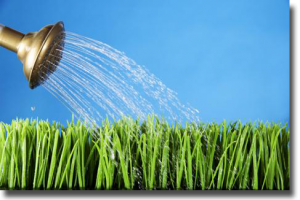 The more water you save, the more money you save. And while you're practicing natural resource conservation, you're setting a positive example for your children and others to follow suit.
The good news is that saving water is a breeze. Here are just a few of the ways you can start saving today:
Replace your old toilets with low-water consumption toilets.
Replace shower heads, faucets, and lawn sprinkler heads that use less water and give you all the pressure you need.
Repair or replace leaky faucets and pipes…a leaky faucet alone can waste up to 100 gallons of water every week.
Use a broom instead of a hose to clean your sidewalks and driveways. You'll save about 150 gallons of water with each cleaning. If you clean weekly, that's 600 gallons saved per month!
Look for the EPA WaterSense label when shopping for new products. WaterSense® labeled items are about 20% more water-efficient than other plumbing products and fixtures.
We're Ready to Serve You Now.
For plumbing services "well done," contact Almeida today. Repairs, routine maintenance or expert installation…remember, we do it all.
Call us: 401-949-0040