Request Service
The Service Professionals at Almeida are Ready
to Help You Now.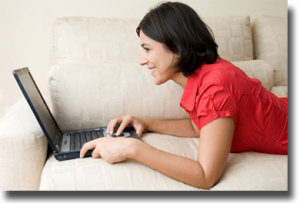 Ready to request a repair service or schedule a free system quote? Simply pick up the phone and call…that's the fastest way to reach us.
401-949-0040
You can also contact us by email using the form below. We look forward to hearing from you.
Almeida Plumbing, Heating & Air
22B Lark Industrial Parkway
Smithfield, RI 02828
Call us: 401-949-0040